Plan to attend the 77th Fall Conference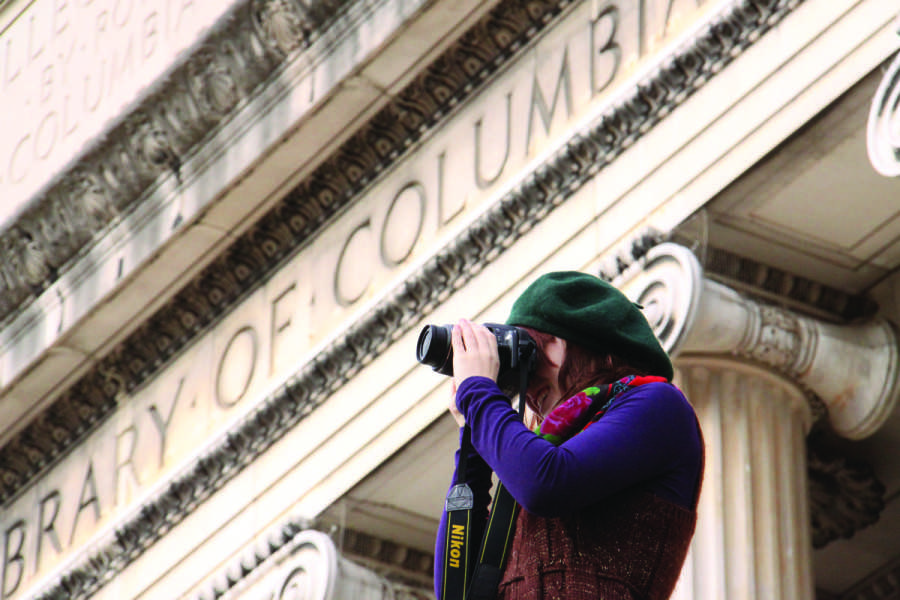 Hang on for a minute...we're trying to find some more stories you might like.
Join your fellow high school and middle school student publication staffs from all over the East Coast for an idea-filled day at Columbia University in New York City.

Columbia Scholastic Press Association will host its 77th annual Fall Conference on Monday, November 7, 2016 on Columbia's historic uptown Manhattan campus.

Hourly sessions will cover all aspects of student publishing. Sessions are open to both advisers and students while some sessions will be offered for advisers only.
We will have a complete list of sessions on our Web site two weeks prior to the conference. But we will post the sessions beginning in September and update this list as more sessions and speakers confirm their participation.

Topics include: writing and editing; staff organization and motivation; design and layout; suggestions for special areas of coverage; and legal and ethical concerns for advisers and editors.

Submit your registration forms and payments by October 24th to ensure your registration packet is prepared for pick-up when you arrive on campus.
If you cannot meet the October 24th postmark deadline, consider faxing your completed registration form to us in advance and bring full payment with you.
(CSPA only accepts cash, checks or money orders; credit cards are not accepted.)
For more information and to download our fillable PDF registration form, visit our Web site.