March 30, 2016
Ampersand Magazine, Webster University, Saint Louis, MO; This is from our Spring 2015 issue, pages 10-11 "I feel these pages really show a clean, consistent layout as well as a creative use of typography.  The...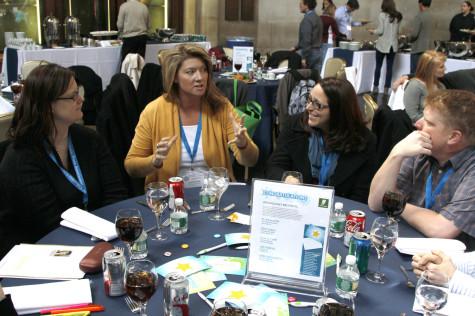 CSPA Spring Convention Advisers Award Luncheon
July 14, 2014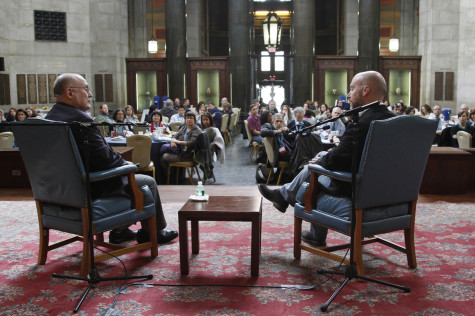 Scenes from the 2014 CSPA Spring Convention
June 11, 2014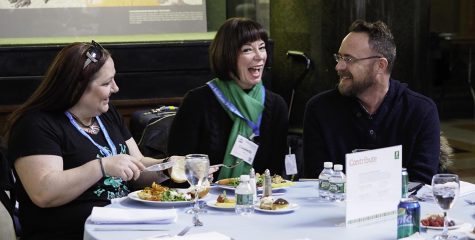 #CSPASC17 Gold Keys, O'Malley Award and Murphy Award
March 23, 2017
The CSPA presented the 2017 Gold Keys, the Charles...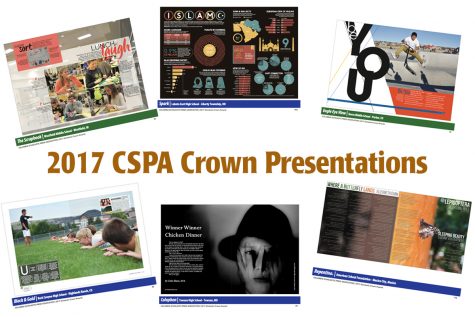 Protected: 2017 CSPA Crown Publication Presentations
March 17, 2017
This content is password protected. To view it please...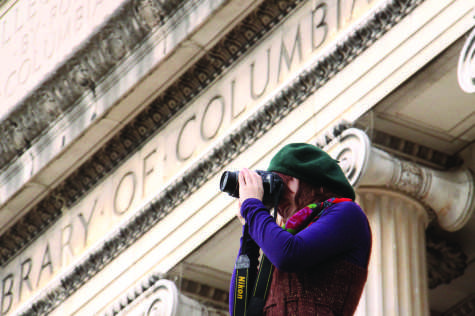 Plan to attend the 78th Fall Conference
January 5, 2017
Join your fellow high school and middle school student...