March 30, 2016
Ampersand Magazine, Webster University, Saint Louis, MO; This is from our Spring 2015 issue, pages 10-11 "I feel these pages really show a clean, consistent layout as well as a creative use of typography.  The...
April 16, 2018
The CSPA is proud to present this year's Crown presentations. We have created presentations of the choices the judges made for each publications. They chose three pages or spreads that reflected the high quality of their publications along with the comments from the judges of reasons why they received a Crown for 2018.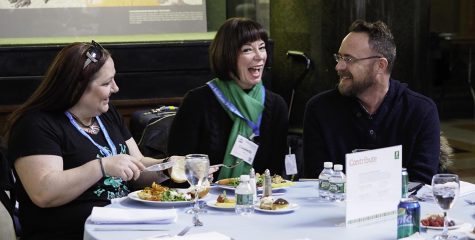 #CSPASC17 Gold Keys, O'Malley Award and Murphy Award
March 23, 2017
The CSPA presented the 2017 Gold Keys, the Charles...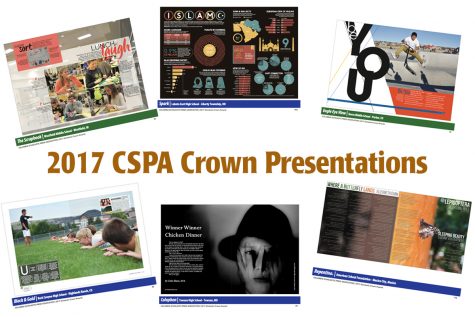 Protected: 2017 CSPA Crown Publication Presentations
March 17, 2017
This content is password protected. To view it please...